Message from Tri Marine Chairman & CEO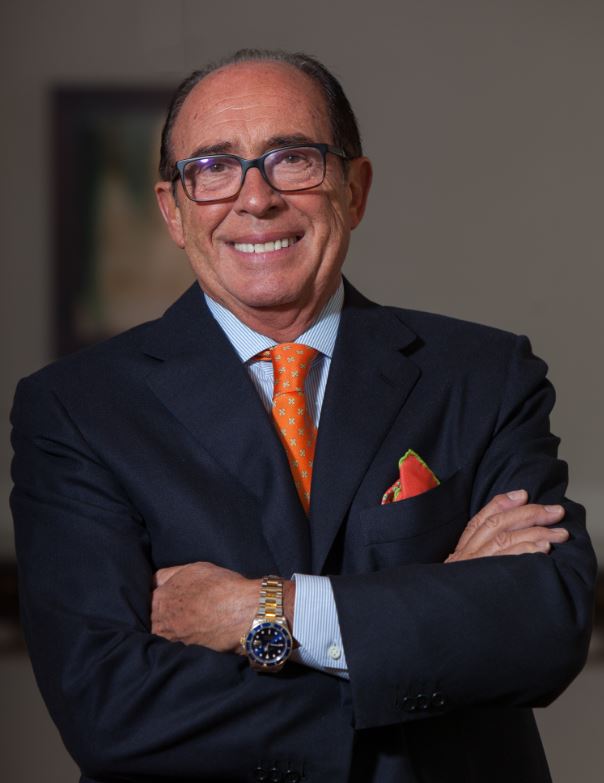 Media reports today have speculated in detail on Tri Marine's future ownership. These reports were not authorized by us, nor did we have any input. The following information provides some context and clarity.
Tri Marine has proudly served as a major supplier to Bolton Food for nearly four decades. Throughout the years we built a strong partnership with their group and in 2013, they confirmed the solidity of our business relationship by acquiring a significant minority interest in our group. Our partnership has worked extremely well as we share common values, including a commitment to transparency, environmental and social responsibility, sustainability and quality.
Nothing has changed as of today. We continue to work together and seek synergies that would allow us to leverage our institutional knowledge and expertise. We have also been considering deepening the relationship between our groups. While conversations have been held for some time and are continuing, at this stage there is no agreement with respect to any possible change in ownership. Should the situation change, we will promptly inform our employees and business partners.
As I prepare to celebrate this year my 75th birthday and 46 wonderful years with Tri Marine, I am reminded of our enduring legacy of stewardship for tuna, an incredible natural resource. Our nearly 5,000 employees around the world work hard every day to preserve, enhance and grow our business and our reputation in the industry. I am as optimistic as ever about the future of Tri Marine.
Renato Curto
Chairman & CEO, Tri Marine
April 5, 2019