Tri Marine utilizes a global network of commercial offices, fishing vessels, processing plants and refrigerated carriers. Our processing operations are located at or near productive fishing grounds with many of these plants having special duty free access to major tuna markets.
By combining these operating assets with proven management and financial strength, Tri Marine has become a highly reliable source of supply for some of the world's leading brands of tuna products.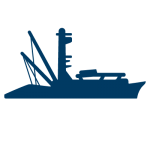 Fishing
Tri Marine owns and operates tuna purse seiners and tuna pole and line vessels. Tri Marine also relies on long standing relationships with independent and affiliated boat owners for global supply.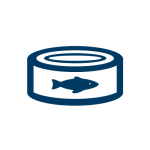 Processing
Tri Marine owns, operates and partners with a network of processing plants strategically located to serve brands around the world.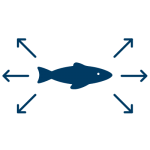 Logistics
Tri Marine logistics management plans, implements, and controls the efficient and effective flow of goods between point of origin and destination in order to meet customer requirements.