Tuna Supply for Your Business
Our coordinated activities provide a reliable and economical supply of tuna raw material and tuna products in various formats to major brands. This includes whole round fish in a variety of species, cooked and frozen loins, as well as finished goods like cans and pouches.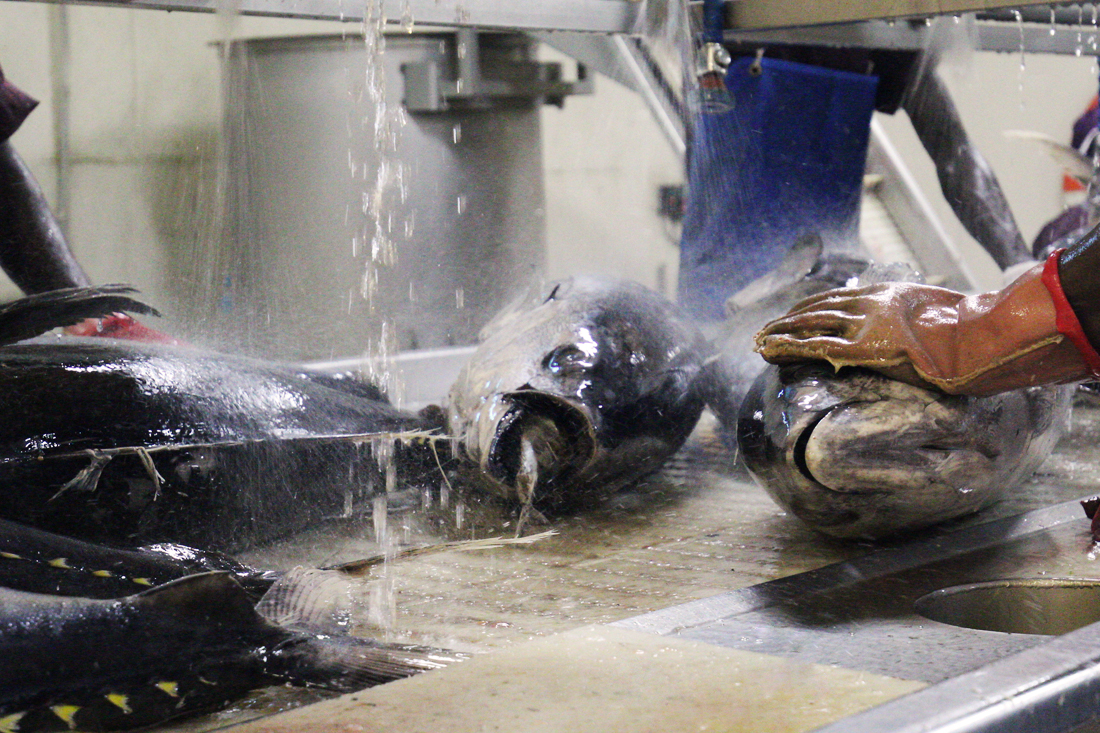 Raw Material
Tri Marine is one of the world's largest suppliers of tuna raw material to brands and processors around the globe with options ranging from canning grade to sashimi quality. Our robust vertical integration and traceability make us the preferred supplier of major buyers.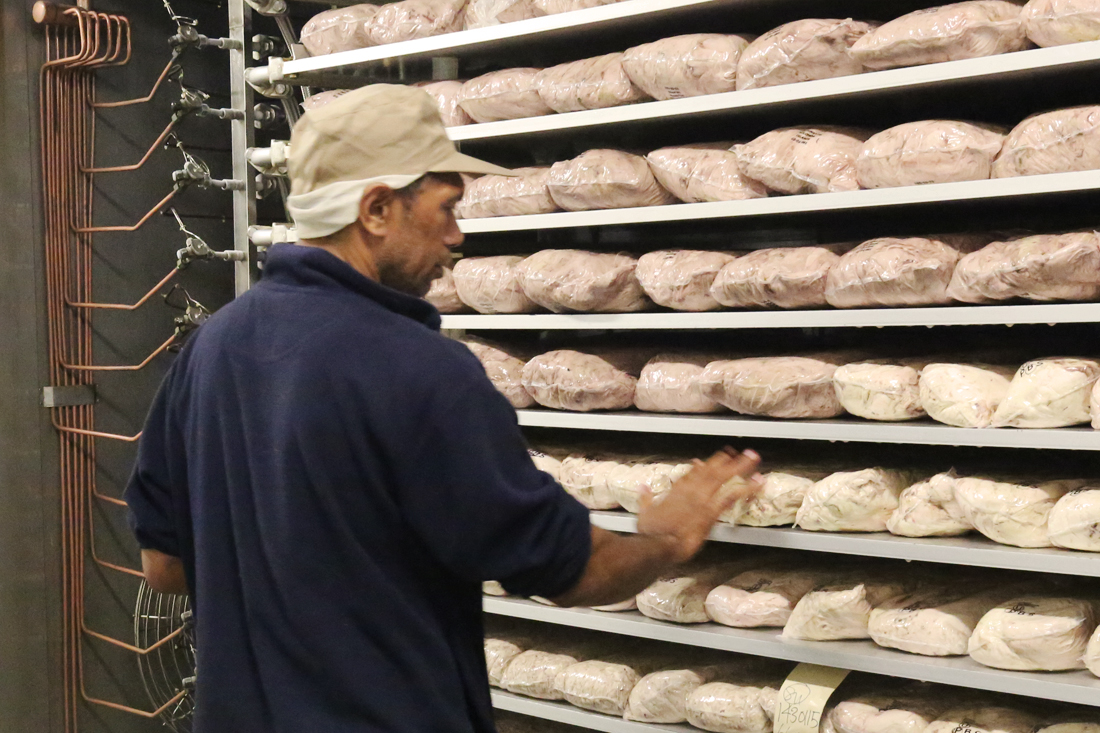 Loins
Loins are often preferred by canneries located in high cost labor markets. In countries where loins are given favorable duty treatment, canned tuna produced from loins versus round fish is especially competitive.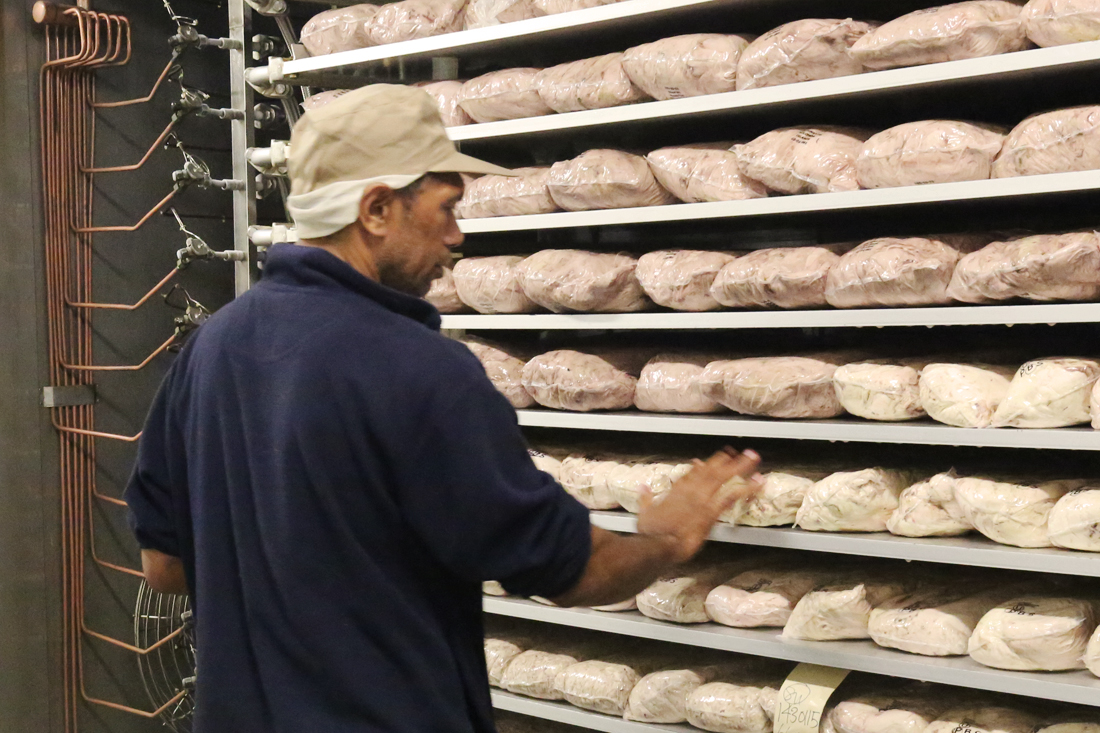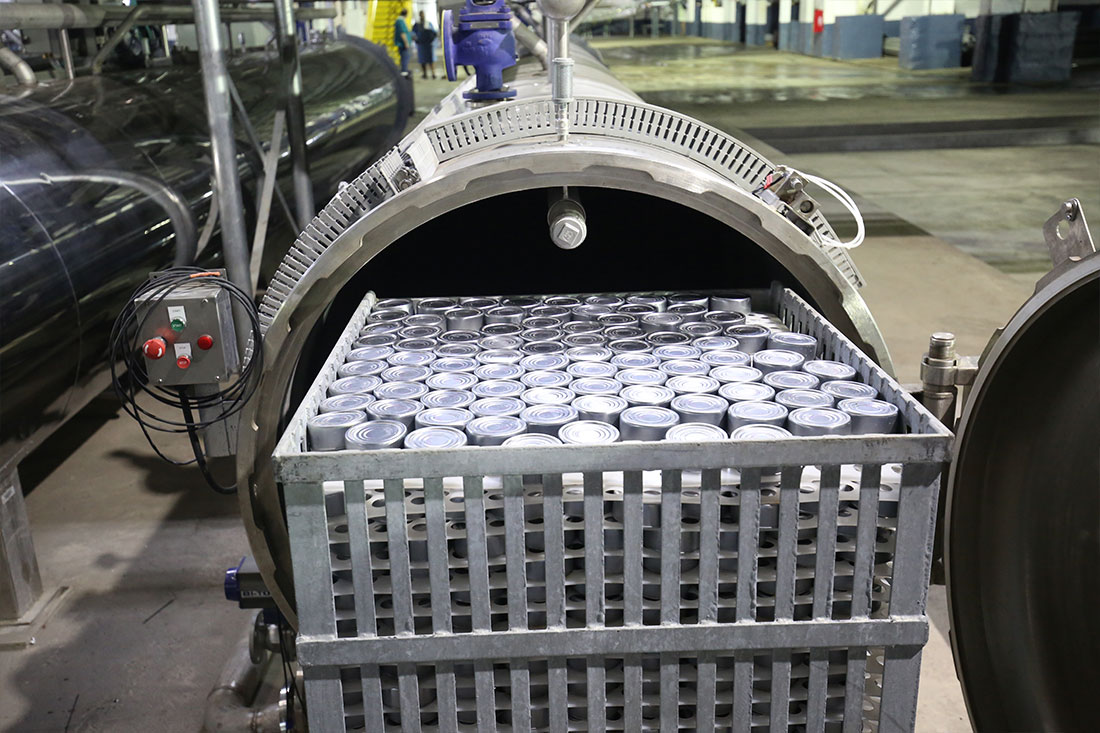 Finished Goods
Whether you are looking for shelf stable cans or pouches in consumer packaged or food service sizes, we can source products that meet your requirements for social responsibility, quality, supply chain traceability, and environmental sustainability, including MSC certified options.