Major Indonesian Tuna Exporter Launches Tuna Pouch Production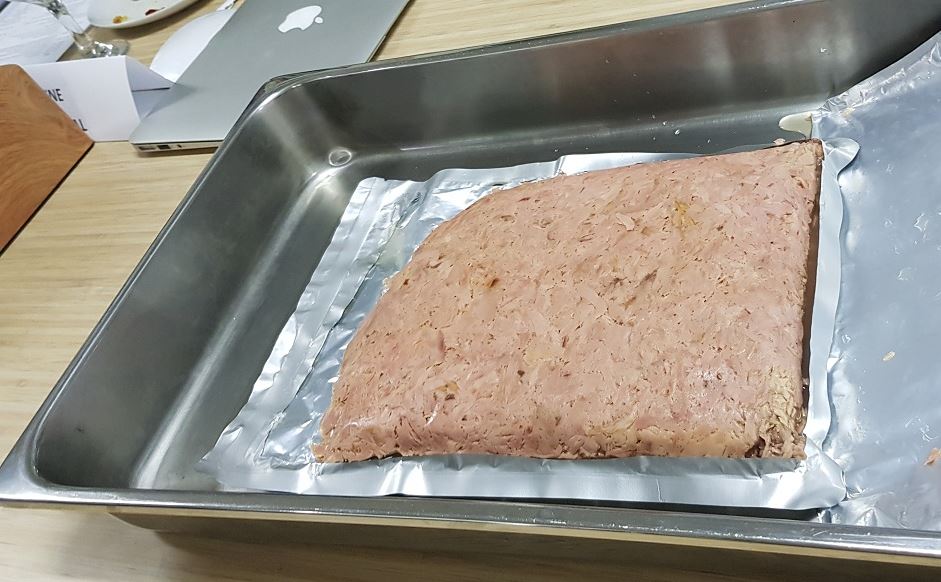 FOR IMMEDIATE RELEASE
MEDIA CONTACT
Brie Adderley
BRIE.ADDERLEY@NYHUS.COM
Office +1 (206) 436-0333
Mobile +1 (360) 789-3555
BEKASI, West Java, Indonesia (April 26, 2019) – PT. Pahala Bahari Nusantara (PBN) announced today its Bekasi tuna processing facility will now produce foodservice tuna pouches.
PBN is known for frozen cooked tuna loins, particularly those produced from pole and line caught tuna. The company exports about 8,000 tons of tuna loins annually, primarily to the European Union (EU) market. All tuna loin and tuna pouch products are sold exclusively to Tri Marine. PBN and Tri Marine have worked together since 2013.
Herry Yanto, managing director of PBN stated, "We are fortunate to have good markets for our tuna loin business. Working with Tri Marine, we are able to operate our factory at near capacity. Expanding our plant's capacity and diversifying into pouch production will actually complement our loin production in terms of fish recovery and balancing markets."
Manuel Zito, director of Tri Marine's finished goods business added, "Working closely with PBN for many years on marketing, budgeting and sales planning has allowed us to efficiently connect the end customer to the fish supply, and we consider PBN as part of the Tri Marine family."
Tri Marine and PBN are targeting markets that value environmental sustainability and social responsibility.
"All of our raw material is sourced from Indonesia and nearly 40 percent of the tuna is pole and line caught. These catches fall under Fishery Improvement Projects with either the Indonesian Pole & Line Association or Asosiasi Perikanan Pole & Line dan Hand Line Indonesia (AP2HI)", said Yulius Liu, commercial manager of PBN.
After the initial three to six month-period, PBN expects to produce an estimated 300,000 cartons of pouches annually. They will continue to target major foodservice markets including the EU and United States.
Learn more about PBN's fishing and processing operations in this video.
ABOUT PT. PAHALA BAHARI NUSANTARA
PBN is a world class tuna processor specializing in sustainably caught cooked loin products. The company was formed in 2008, and started operation in 2009. The factory, located in Cikarang – Jawa Barat, was built in accordance with rigorous international food safety standards.  PBN has a quality-conscious-driven commitment. PBN has the following certifications:  HALAL, OU Kosher, BRC, TUV ISO 22000, and FSSC 22000. The factory complies with the food industry SSOP principles (Standard Sanitary Operation Procedure) required by the HACCP and GMP certifications.  To achieve these certifications and standards, PBN is equipped with a fully state-of-the-art laboratory to monitor, control, and maintain the required quality standards.  For more information, visit www.pbn.co.id.
ABOUT TRI MARINE
Tri Marine is a recognized leader in fishing, processing and distributing high-quality tuna products to the world's markets. The company focuses on quality, sustainability, innovation and customer satisfaction. As a socially responsible operator, Tri Marine has chosen to invest in the communities closest to fishery resources.  For more information, visit www.trimarinegroup.com.