Tri Marine Releases 2022 Sustainability Report on World Oceans Day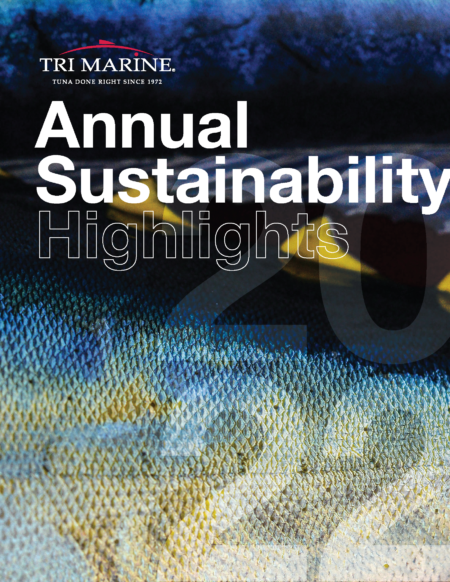 Today, on World Oceans Day, we are pleased to release our 2022 Annual Sustainability Report.
This report not only highlights our progress through 2022 with tangible projects that reinforce our commitment to sustainability, but also offers a glimpse into our initiatives for 2023 and beyond.
We have made ongoing investments to ensure our positive and meaningful impact on both nature and people, finding balance between the well-being of our employees, respect for our communities, a thriving business, and the health of the planet.
Together, alongside our dedicated employees, industry partners, NGOs, civil societies, and communities, we will continue to make a positive and lasting impact on our oceans, society, and future generations.
Read our Tri Marine Group report.