Star Loader System
Tri Marine's New Service in Solomon Islands
Tri Marine Group subsidiary National Fisheries Developments (NFD), now provides purse seiner unloading and reefer container shipping services at its Noro, Solomon Islands base using the Star Loader system.  This service is available through Tri Marine.
Fast Facts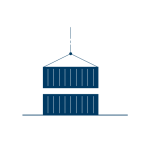 Capable of loading up to one 40-foot reefer container (Star Cooler) per hour.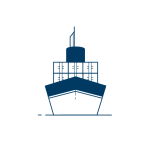 Star Loader works up to 16 hours per day, shipping via Maersk Global Network every 14-18 days.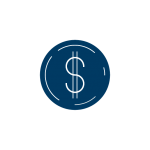 Rate per ton includes standard port costs, Star Loader container stuffing, stevedores, container yard services and sea freight.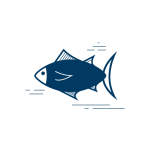 Maersk Star Cooler containers are specifically designed for handling of Purse Seiner caught brine frozen fish.
Image Gallery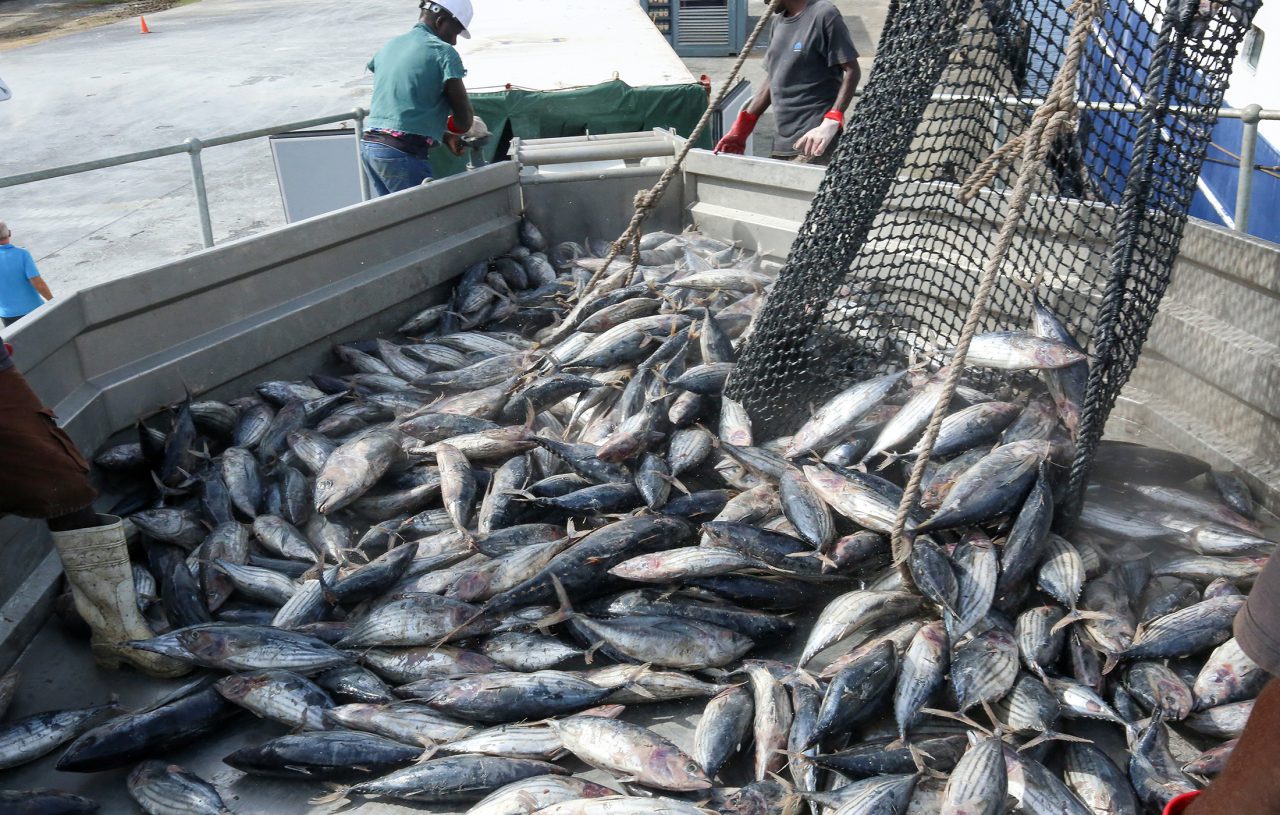 NFD is operating the Star Loader system in a joint venture with Solomon Islands Ports Authority (SIPA) and Maersk Line.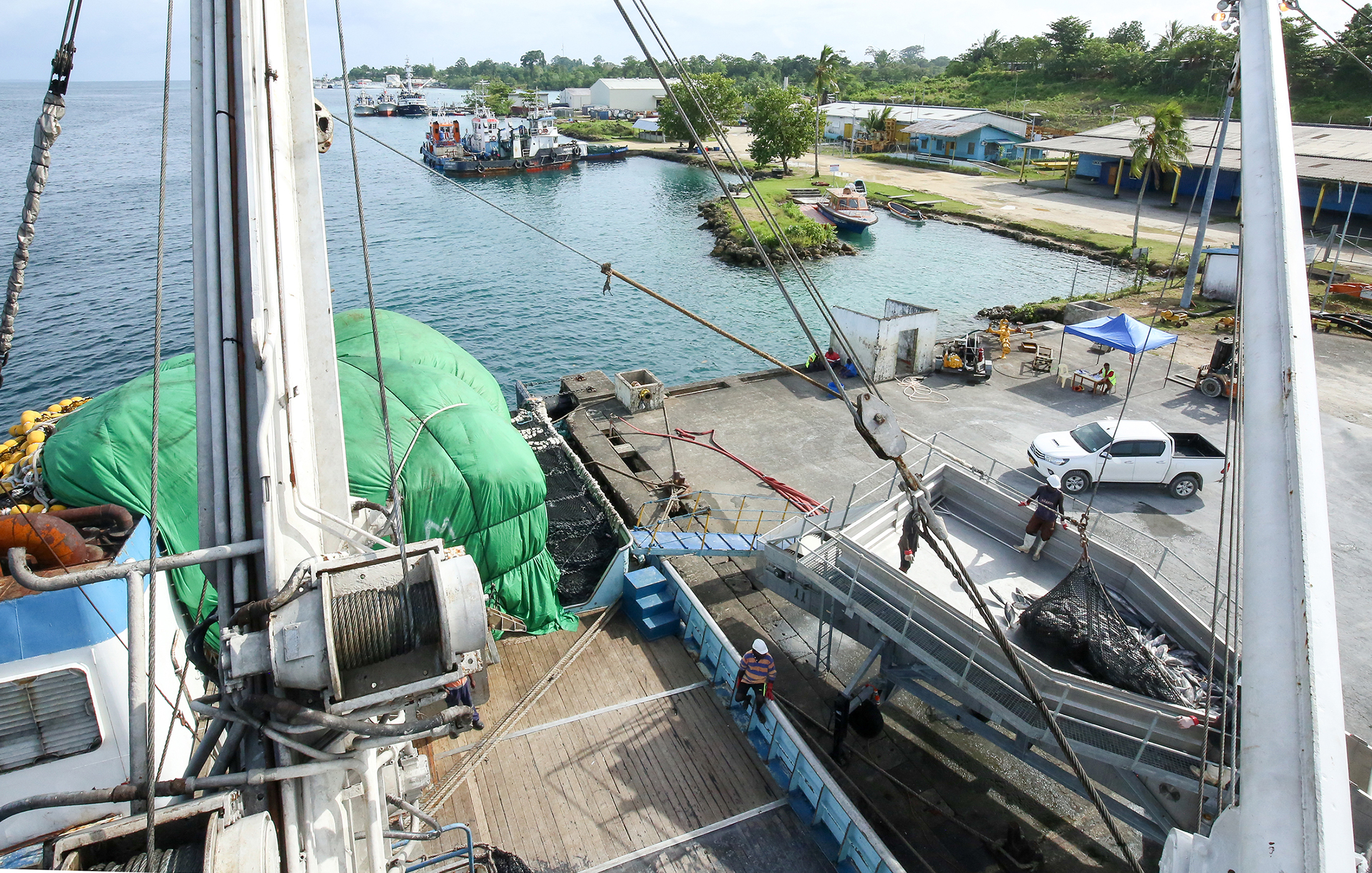 Purse seine vessels will be benefit from Noro's faster turnaround time and lower freight costs.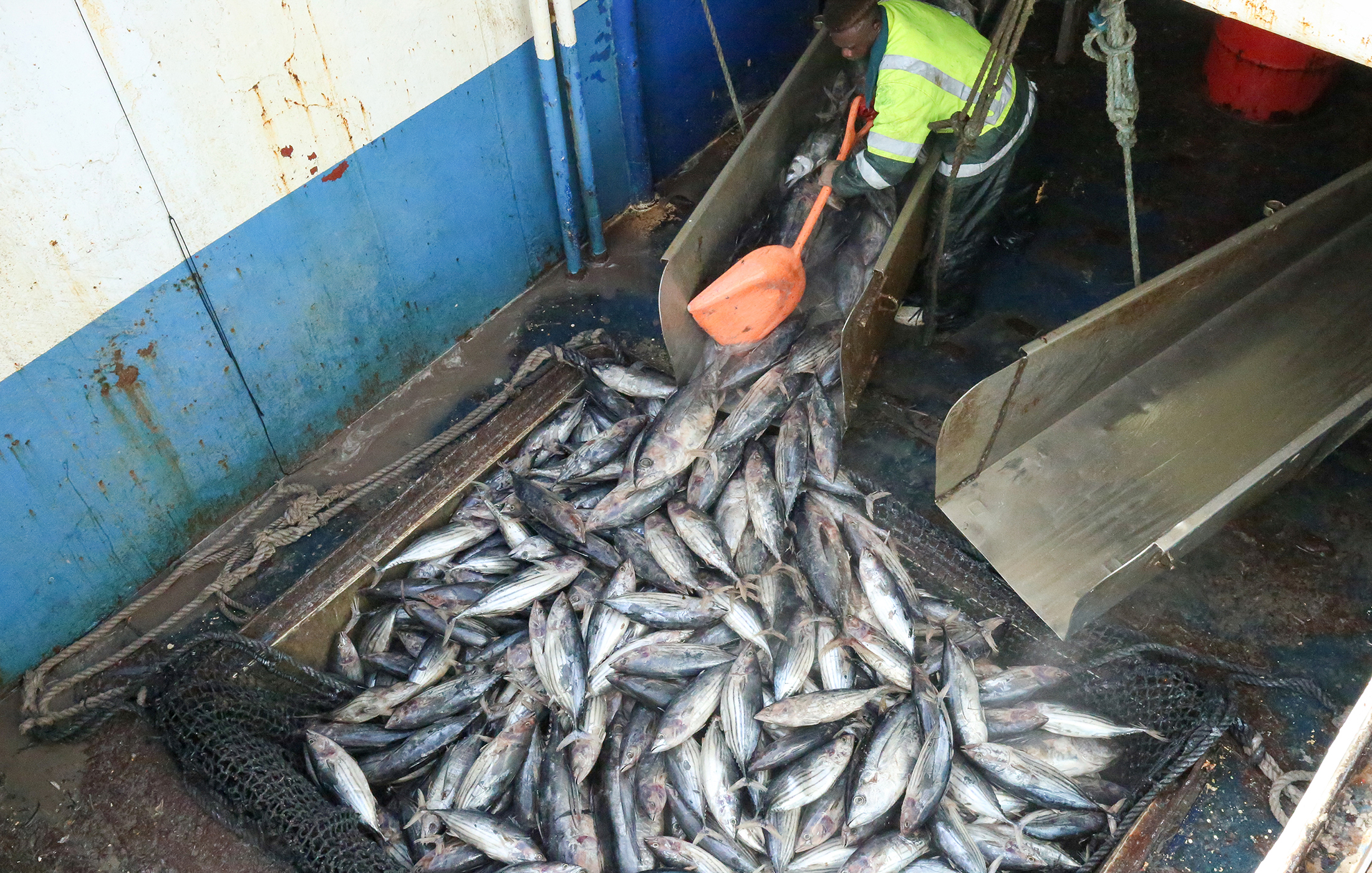 Each unloader at the Noro base is capable of moving 25 to 30 tons of tuna per hour, a significant improvement in transshipping speeds using conventional reefer carriers.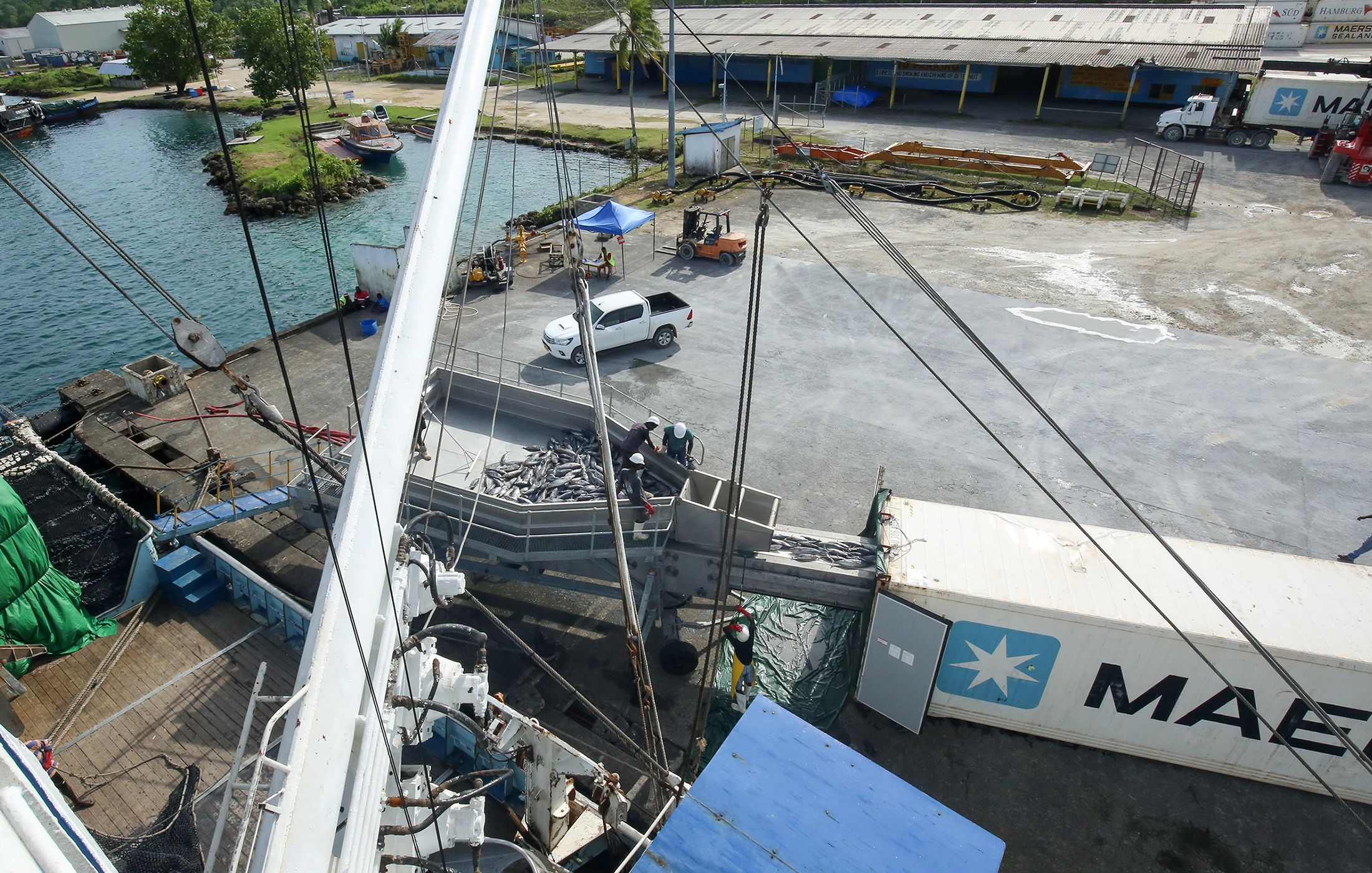 The Star Loader system is available to work up to 16 hours per day.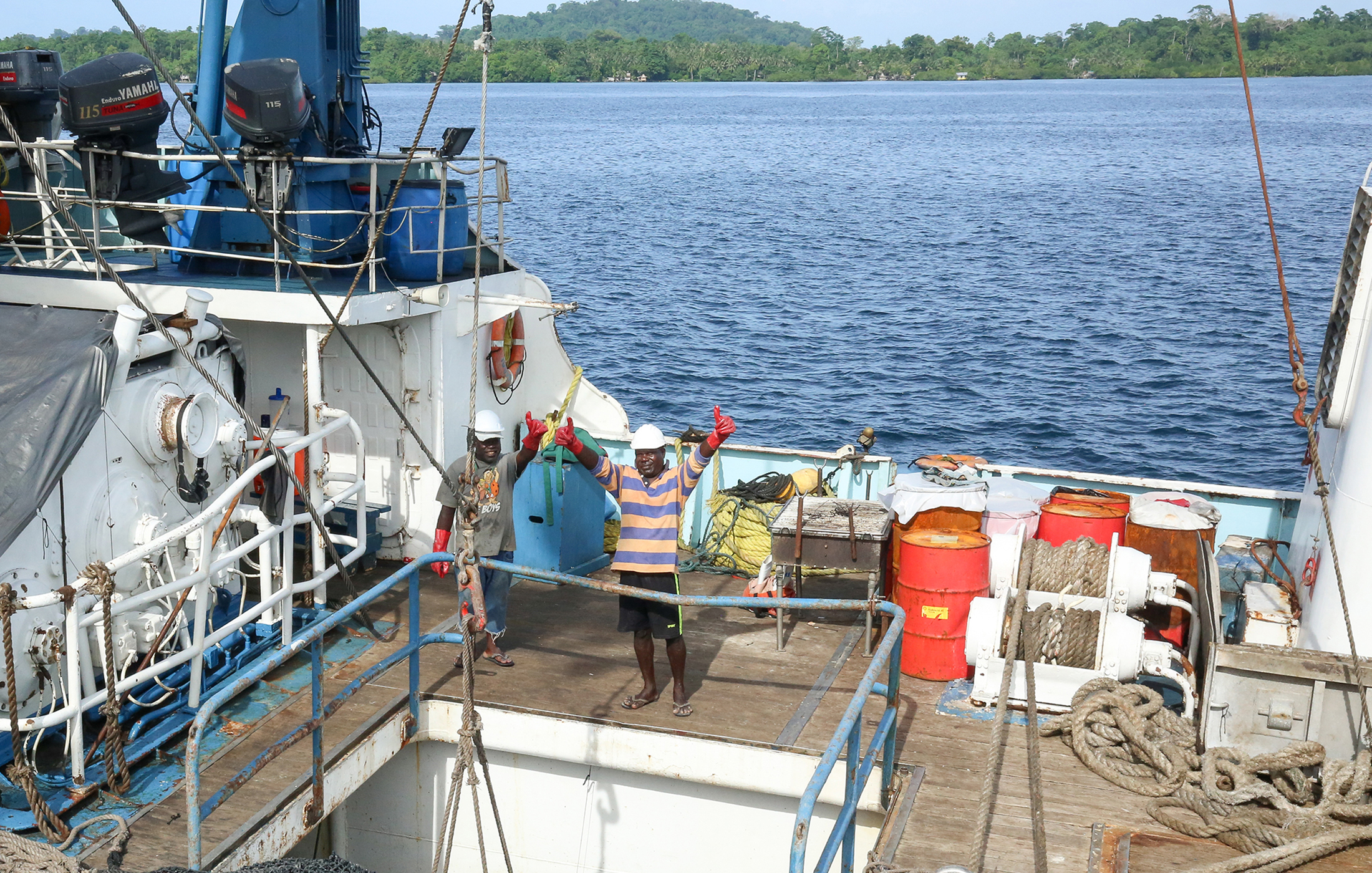 With the Star Loader system, the Port of Noro is now able to provide tuna boats fishing in and around the Solomon Islands with quick and cost-effective access to global markets.