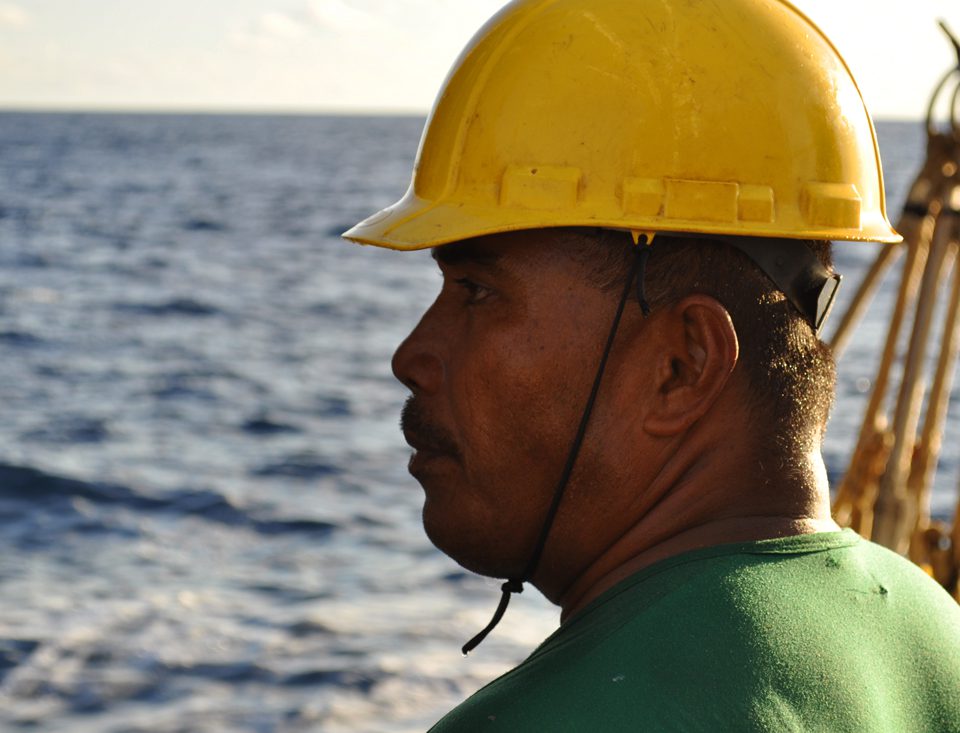 Fishermen and fish processors do the hard, sometimes dangerous jobs at sea and ashore that our business depends on. Stevedores and cargo carriers help us get fish from point A to B while staff based in offices around the world make sure our operations are well managed and our customer's needs are met. Our team, and those of our suppliers, are the backbone of Tri Marine, and we are serious about our responsibility for their safety and fair treatment.      
The Tri Marine Group Code of Conduct defines our ethical values and outlines the high standards all our employees must meet in our global network of companies. We are also dependent on independent suppliers with whom we maintain the expectation for adequate worker protections. We take a collaborative approach to this by working with the Seafood Task Force and its Tuna Subgroup on industry wide social standards. Tri Marine is applying the Seafood Task Force Code to all its suppliers globally.     
[/vc_column_texhttp://trimarinegroup.com/wp-content/uploads/2020/10/TMI-Ethical-Sourcing-Policy-v3.1.pdft]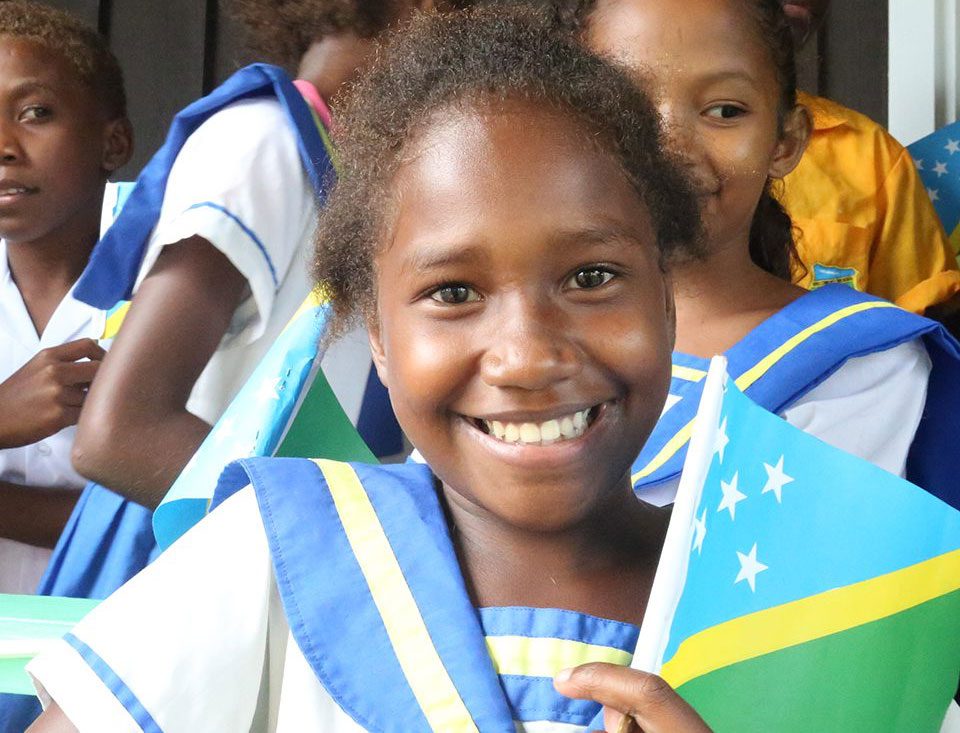 We are committed to helping ensure that the benefits of fisheries are captured not just by distant markets, but also by those closest to the resources. We have invested in fishing and processing bases that provide important socioeconomic benefits to coastal communities and Pacific island countries where we maintain best-in-class employment practices that ensure our team have the wages and benefits that help us and our families maintain a healthy standard of living. This has a downstream positive impact of supporting local businesses, as well as regional and international commerce.
In addition, Tri Marine and its affiliated companies like NFD and SolTuna in the remote Solomon Islands, and Seafman in Ecuador, provide support in their communities when government services like education and health care are lacking, or natural disasters strike.