We offer high-quality wetfish products including sardines, squid, mackerel, anchovy and bonito that are harvested in the Eastern Pacific Ocean by our own and contracted fishing vessels.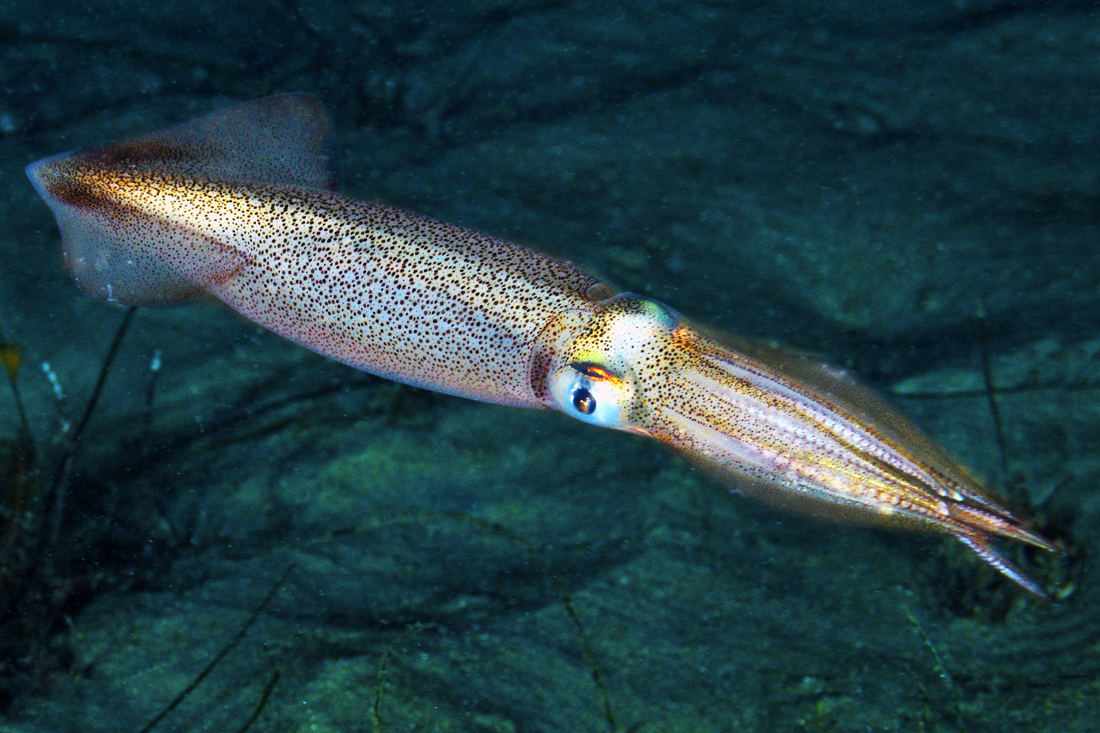 Squid
Loligo Opalescens
We provide the highest quality and most natural product possible by using the fastest available onboard temperature reduction and streamlined processing through our state of the art facilities.
Whole Squid

10 kgs & 10 lb carton
15 kgs block w/polybag
6 x 5 lb & 24 x 1 lb cartons per master
12 x 1 kg carton (window pack) per master

Cleaned Squid

(T&T and Tube only)

10 kgs carton
6 x 5 lbs cartons per master
12 x 2.5 lbs tray per master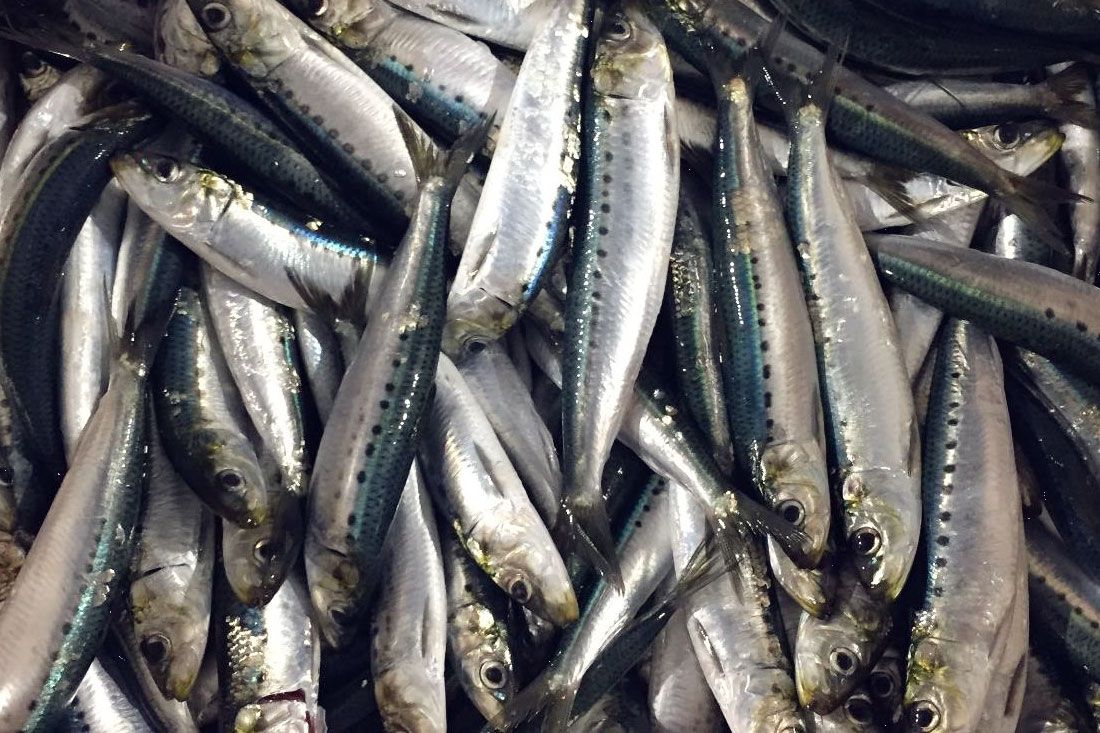 Sardines
Sardinops Sagax
The availability of economical refrigerated container service from Tri Marine helps to make California sardines competitive especially in Pacific Rim markets.
Pack Styles

10 kgs carton
50 lbs block (with or without polybag)
15 kgs block (with or without polybag)
20 kgs block (with or without polybag)
10 lbs carton – IQF
50 lbs carton – IQF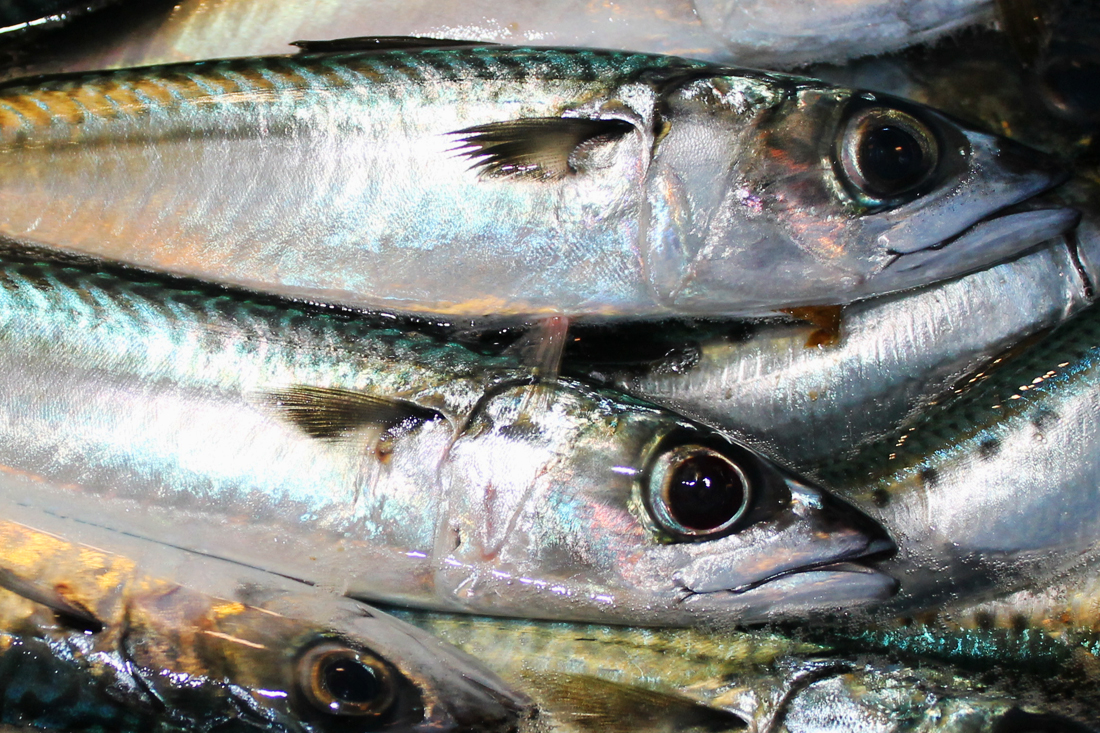 Mackerel
Scomber japonicus & Trachurus symmetricus
Our mackerel is frozen and shipped to buyers around the world, for direct human consumption, canning as well as for bait and premium pet food processors.
Pack Styles

10 kgs carton
50 lbs block (with or without polybag)
15 kgs block (with or without polybag)
20 kgs block (with or without polybag)
10 lbs carton – IQF
50 lbs carton – IQF