International Women's day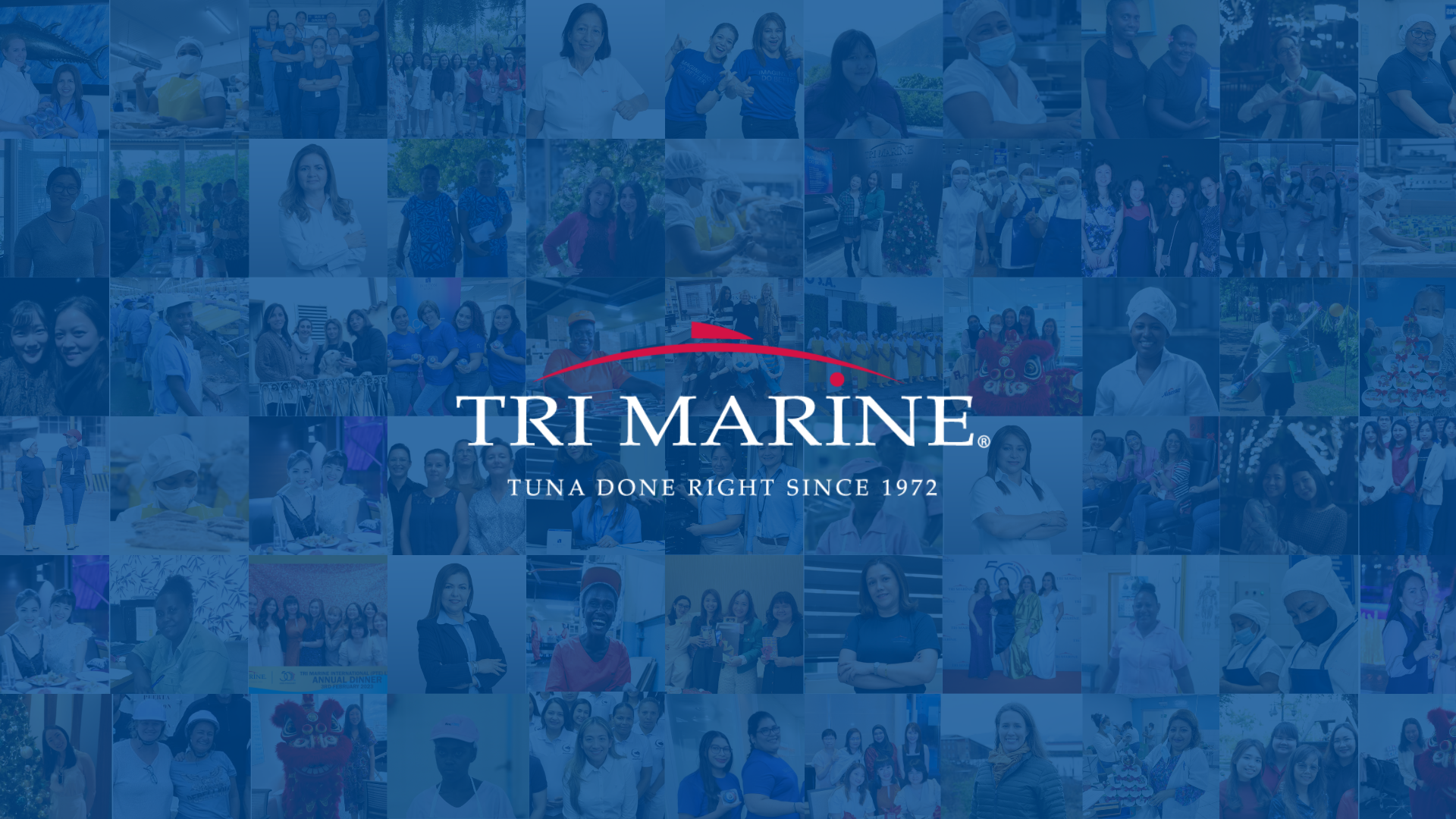 At Tri Marine, we are dedicated to promoting gender equality and empowering women from all walks of life. Our primary objective is to facilitate access to education, equip women with valuable skills, and offer them opportunities to succeed. This, in turn, leads to a significant positive impact that extends to their families, communities, and our society as a whole.
Watch the video below featuring our global workforce of women, as they wish you a happy International Women's Day.