Tri Marine Announces Addition of Industry Vet to Senior Management Team – Adds 30 years of industry experience to Tri Marine Group leadership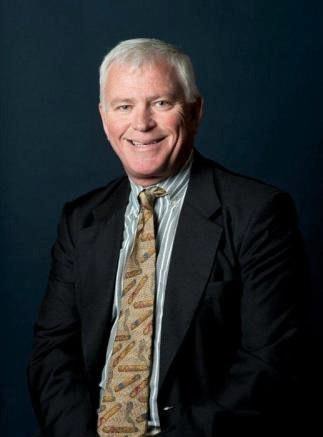 For Immediate Release
BELLEVUE, WA – Longtime tuna industry executive Patrick Murphy has joined Tri Marine Group where he will be responsible for the Group's wholly-owned subsidiary The Tuna Store. As Managing Director of The Tuna Store, Pat will be responsible for the North American retail, club and food service segments of the shelf stable and ULT tuna markets.
In announcing the addition, Joe Hamby, Chief Operating Officer of Tri Marine Group said, "Pat has a long relationship with Tri Marine. His experience working with Tri Marine and his extensive knowledge of the global tuna industry will serve him well in his new role."
Pat Murphy first began working in the tuna industry in 1988. Over the years, Pat Murphy and Tri Marine have partnered on a number of tuna supply initiatives, including a first-of-its-kind FAD-free program for major retailers.
Pat Murphy is from the San Francisco Bay Area where he attended the University of California at Berkeley. His experience in the tuna industry includes management positions at Purcell International, Bumble Bee, Daymon Worldwide and, most recently, Food Import.
He is married and has two children. He will be based in Bellevue, WA.
ABOUT TRI MARINE
Tri Marine is a recognized leader in fishing, processing and distributing high-quality tuna products to the world's markets. The company focuses on quality, sustainability, innovation and customer satisfaction. As a socially responsible operator, Tri Marine has chosen to invest in the communities closest to fishery resources. Tri Marine is committed to all of its customers, suppliers and stakeholders for the long term. The Tuna Store is part of the Tri Marine Global Group of Companies. For more information, visit www.trimarinegroup.com.
ABOUT THE TUNA STORE
The Tuna Store is a vertically integrated supplier of private -label and branded, consumer packaged cans and pouches, as well as and fresh, frozen and Ultra Low Temperature (ULT) seafood products. As part of the Tri Marine Group of Companies, its vertical integration affords it unique access to seafood resources, allowing the company to control every link in the supply chain. For more information, visit www.thetunastore.com.